single page Master-Detail ( screenshot inside )

06-15-2022, 10:52 PM
in an organization, a user showed me a Master-Detail screen, as per him it is created using CI4 by their vendor.
can somebody help for How To's
to achieve this working screen? please if possible, post a link to the guide as search results on google showed various links but nothing is like that " single screen Master-Detail " the Detail sections can have multiple records ( here in this screen is a limit of 10 rows to add, but i think this type of limit is not appropriate ) 
screenshot:
regards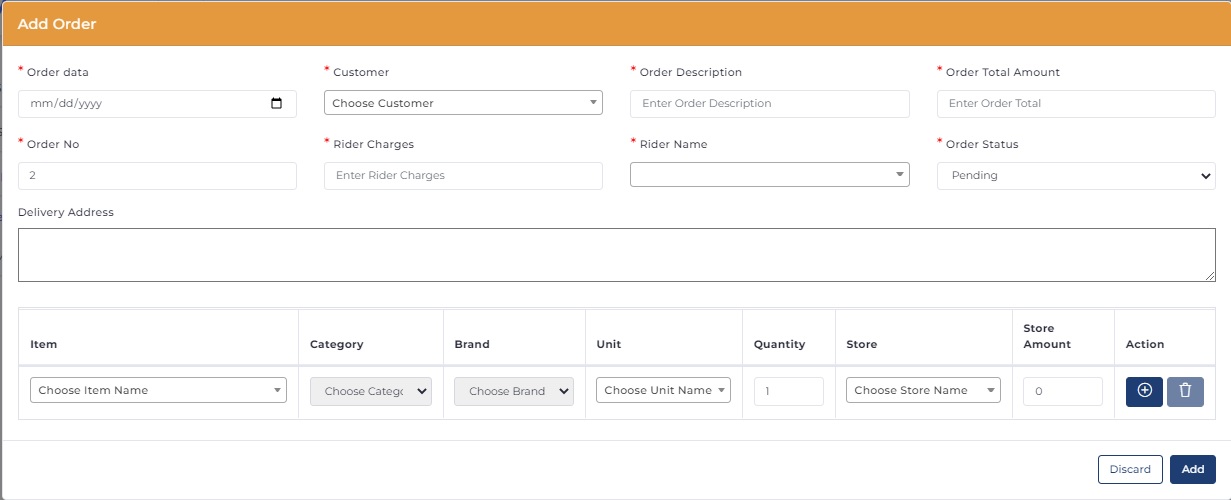 Newbie here in CodeIgniter World !! Please appologize if any nonsense from me.  
environment: Windows 10, XAMPP 3.3.0, VS Code, SQLyog Community Ed. 
Most users here use DataTables a jQuery plugin.
DataTables
Example of a DataTables Master Detail:
Example: Master and detail tables
What did you Try? 
What did you Get? 
W
hat did you Expect?
Joined CodeIgniter Community 2009.  ( Skype: insitfx )