Online Editor - 135 languages, 34 color schemes. Import and save to your computer.
04-26-2016, 03:44 PM
(This post was last modified: 05-07-2017, 10:28 AM by natanfelles. Edit Reason: Updated links )
Hello, again!
Some time ago I have a moment of inspiration and developed, with open source projects, a fully working online editor.
It works like Sublime Text. I believe that, perhaps, it can be useful to you some day.
Link: https://oeditor.github.io/
Preview: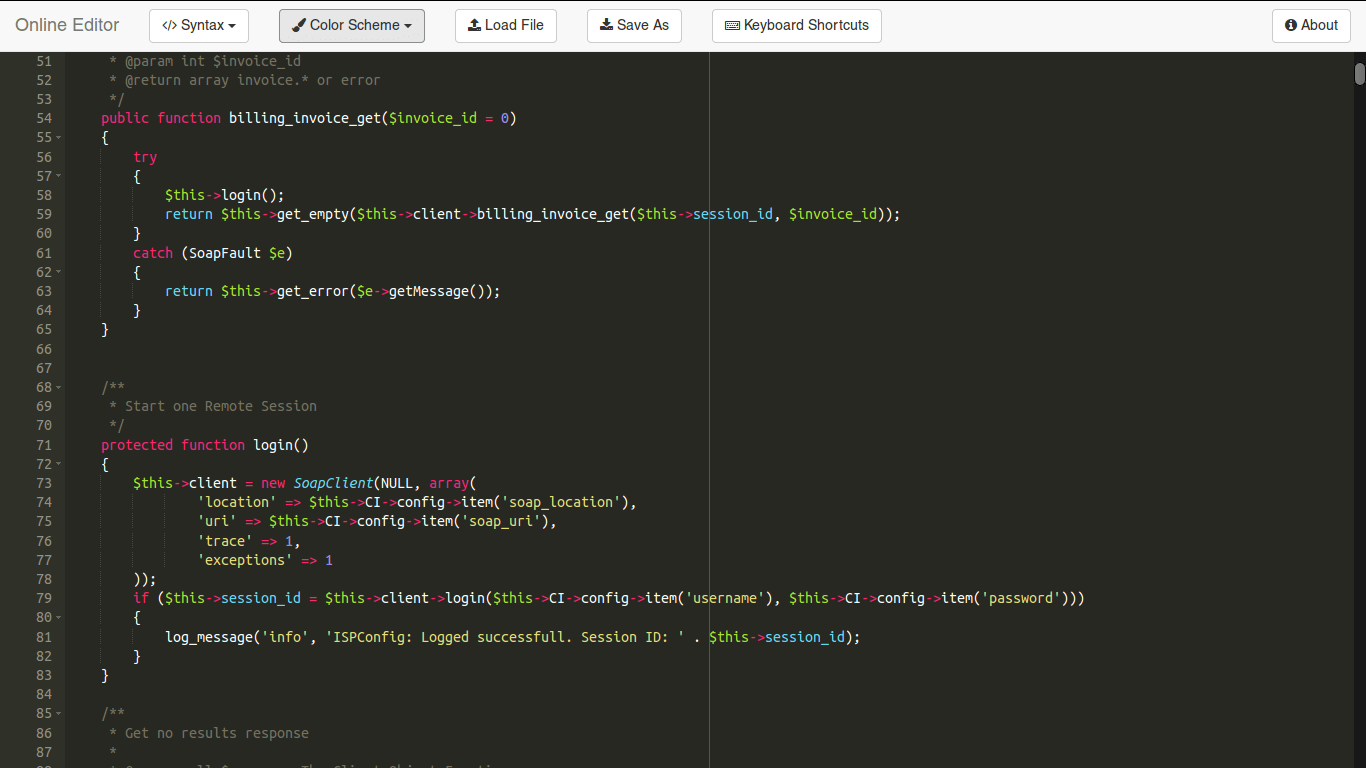 natanfelles.github.io